Environmental maintenance professional since 1964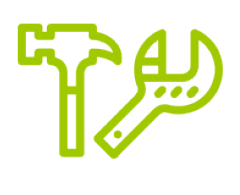 Blocked drains & plumbing services
Are you looking for a local 24-hour emergency drain clearance and plumbing service? Professional drain clearance and plumbing specialists are available in your hour of need 24/7.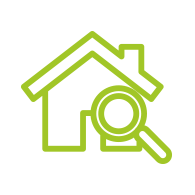 Sewer inspection and condition assesment services
We provide efficient and professional CCTV drain inspections. During pipe inspection we will identify all types of problems, such as root intrusion and pipe that is misaligned, broken, punctured, off-grade or corroded. Inspection is recommended if you experience repeated drain line backups, slow drains or clogs. Condition assesment should be made when the pipes are becoming of age and the possible pipe rehabilitation should is planned.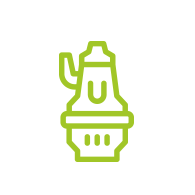 Septic tank services
Hurrikaanit offer emptying and cleaning of septic tanks. Septic tank cleaning and emptying services are available to private and business clients.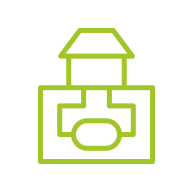 Well emptying services
We empty wet wells and sand traps. We also clean chemical tanks and oil separators.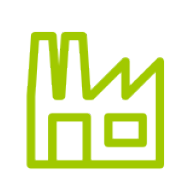 High-power vacuum services
High-power vacuum tankers enhance productivity and increase speed and efficiency in construction yards. Our high-power vacuum services include for example removing contaminated soil and insulating materials. We offer also gravel and Isodrän blowing.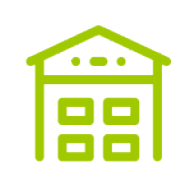 Portable toilet rental services
Hurrikaanit is a full service portable restroom supplier. We offer the large selection of portable toilets from the most basic model to high end restroom trailers.
Whether your event or construction yard is large or small, formal or casual, Hurrikaanit has the portable sanitation solution for you.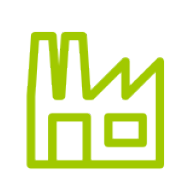 Cooking oil recycling services
Hurrikaanit collects and recycles used cooking oil from restaurants and other kitchens. Waste cooking oil is used for making biodiesel.